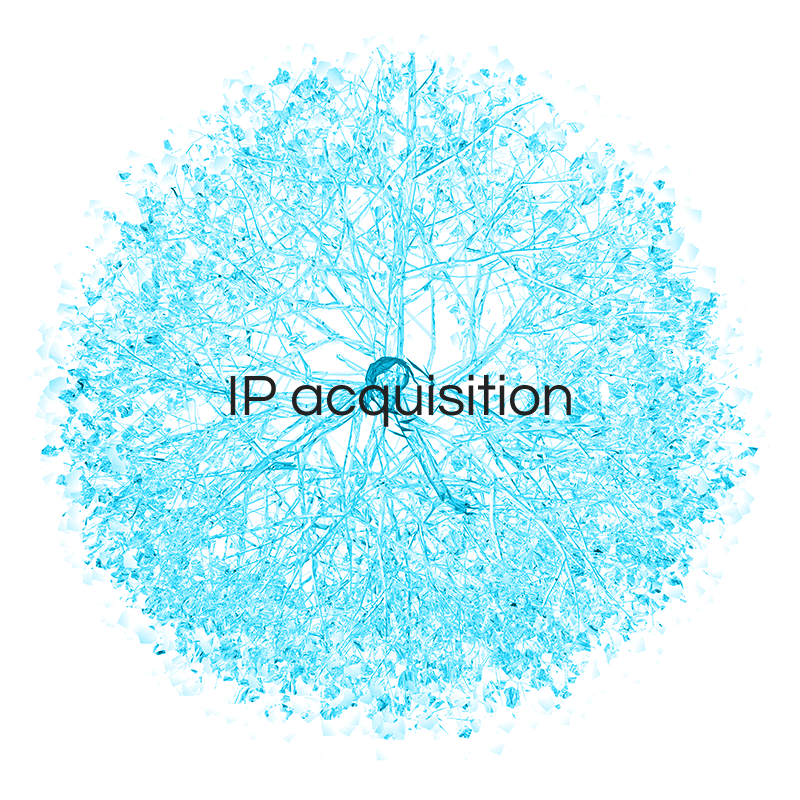 eccora provides a discreet and anonymous IP acquisition service to secure trade marks, domain names or other Intellectual Property assets. Our network of trading companies can also be used on behalf of IP professionals as vehicles to use as IP applicants, or to oppose marks on the grounds on non-use.
As an alternative to opposition or cancellation proceedings or as a way to clear conflicts to a proposed trade mark and safeguard your new marketing, product or brand launch plans, we handle the entire process.
Our service includes providing a third-party facility for filing and registration, price negotiation for IP acquisitions and the final onward transfer of the IP assets.
Our end-to-end service
Discreet approach via one of our trading entities
Negotiate to secure the asset at the best possible price
Transfer of funds through secure payment
Completion of assignment documentation
The benefits of using eccora
Reduced costs: acquire intellectual property rights for less cost than filing opposition/cancellation proceedings, litigation or UDRP claims
Market knowledge: a combination of extensive market knowledge, skilled negotiators and anonymity all combine to prevent price-hiking
End-to-end service:we manage the entire process from negotiation and fund transfer, and work with IP or domain professionals through the final re-assignment process
Commercial secrecy: allows for the safeguard of marketing plans, product and brand launches.
International coverage: we can negotiate and acquire rights globally
How do we charge?
We charge a fixed-fee for the initial approach to the owner to determine if they are interested in selling and if so, at what price. If a potential sale is available we then negotiate through to an agreement and transfer. Once we have secured the asset, we invoice the remaining fee plus any external charges. Payment for the asset is usually required in advance once the agreement of sale is secured. Third-party trade mark filings are typically charged on a one-off fee basis.
Please contact us to discuss your specific needs.